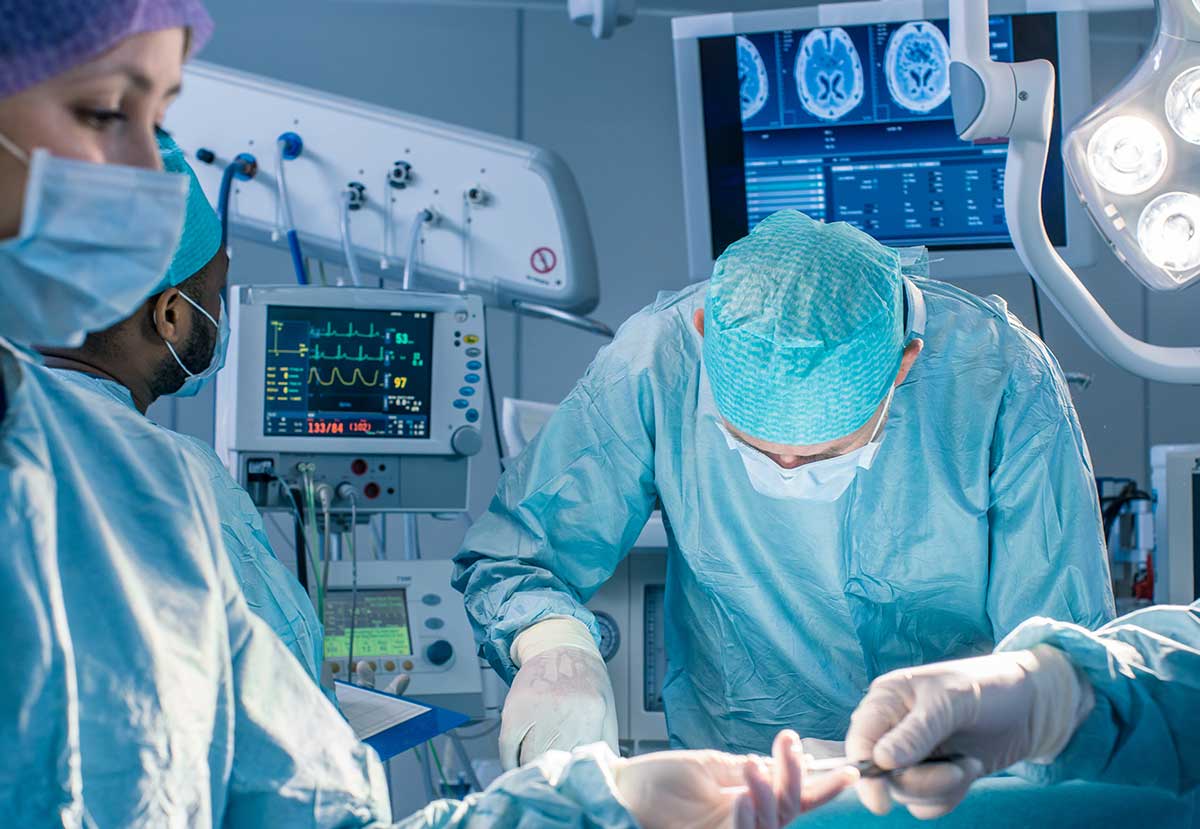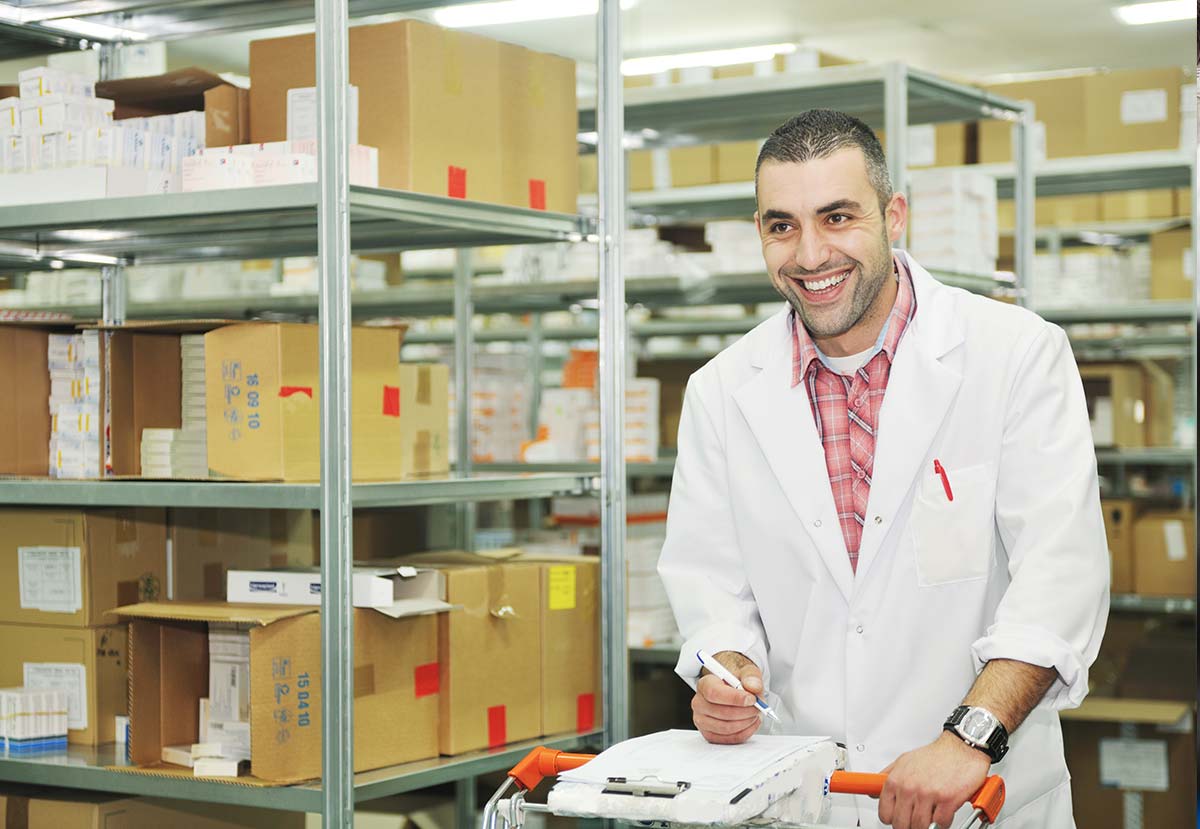 When people talk about advanced medical technologies in Israel today – they are referring to AMI Technologies.
Since 1986 AMI Technologies has been leading the field as the exclusive representative in Israel of the preeminent medical technology manufacturers in Europe and the USA.
AMI Technologies set its sights on making a mark in the world of medicine in Israel, through its expertise in selecting and implementing innovative and advanced technologies for hospitals, clinics and treatment rooms. The new technologies promoted by AMI Technologies allow the medical teams to provide more advanced treatment to ensure the improvement of the treatments and overall quality of the patients' life.
The reputation that we enjoy today was built over more than three decades of accumulating knowledge and expertise, partnering with expert international manufacturers, and the uncompromising professionalism of the AMI Technologies team striving for excellence in all aspects of its work.
All of our solutions come with personalized attention and a commitment to providing a full-service profile to our customers. We are attentive to meeting our customers' deadlines and provide a unique level of professional service which delivers tremendous added value to our clients.
Innovation, professionalism, service, teamwork and integrity constitute the values that represent AMI Technologies and these are expressed in every interaction our customers have with each member of our team, starting from the customer relations system to the personalized training, instruction and attention provided in the operation and implementation of the new technologies with each and every customer.