Plastic Surgery and Aesthetic Medicine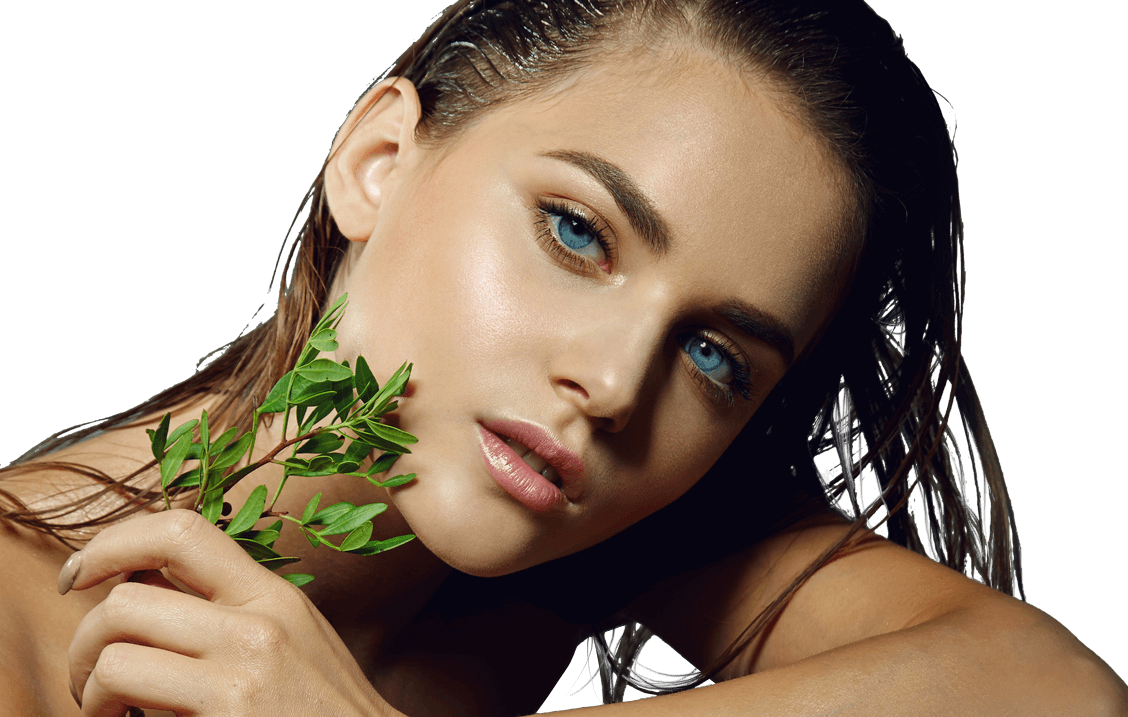 Improvement of skin texture
Chin and jawline contouring
Plastic Surgery and Aesthetic Medicine
The cumulative experience of 30+ years and the reputation of AMI Technologies in the field of plastic and aesthetic surgery, guarantee a thorough familiarity with the needs of the market, and access to a wide variety of precise high-quality adjustment products. At AMI Technologies, we adhere to the world's highest standards in innovation and safety for each of the products that we import to Israel.
Workshops and training sessions
We believe in the power of knowledge, therefore we dedicate many resources to assist you in developing and advancing your clinic through highly professional workshops.
A rich collection of lecture and demonstration videos available for you on our VOD library, anytime and anywhere.
Injectables and fillers
Cannulas, needles and Threads
Medical Device
Plastic Surgery
Injectables and fillers
Cannulas, needles and Threads
Medical Device
Plastic Surgery